Our Advantages Over Other Law Firms in the San Francisco Bay Area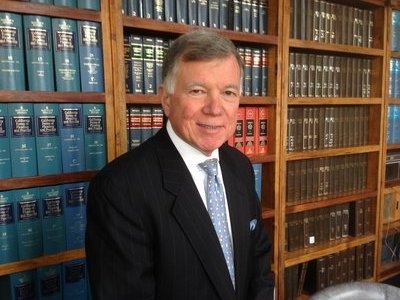 In most firms, especially larger firms, a client's case is pursued by an associate, not the attorney that the client originally sought help from. This is not the case in my law firm. I have sought assistance from other attorneys where and when necessary, which has been rare, but your case is pursued by me not someone who is starting his or her own career or who has to bill a lot of hours to justify a salary.
I have been blessed by an AV rating by Martindale-Hubbell throughout my 35-year career which is its highest rating in the legal profession for effectiveness and ethics. More importantly, unlike so many other approbations utilized by lawyers selling themselves, it is not paid-for compliment. Indeed, the achievement is based on the observation of attorneys I have opposed in litigation so it is indeed an honest and cherished compliment. Indeed, I have frequently been retained by other law firms as an expert witness in legal malpractice cases.
Additionally, San Francisco has been my home since birth. I know the City and I know many of the people who help make it the wonderful place we call home. I graduated from the University of California's Hasting College of the Law.Except for a short stint working in the United States Congress my entire legal career has been in San Francisco. I have been active in the San Francisco Bar Association and was a member of the Board of Governors of the State Bar of California. I also served as a member of the Judicial Evaluations Commission which qualifies the Governor's judicial nominees.
I am very proud of the legal profession and its members.